I love working with dedicated womxn who want to make the world a better place!
Curious about what our collaboration could look like? I'm happy to connect for group training, podcasting, summit interviewing or more. If your audience is looking for ways to incorporate self-care into their daily life without feeling squeezed, reach out!
How to tell if our collaboration would be a good match?
If you are 
1. Business Coach/Strategist  
2. Website Designer
3. Copywriters
4. Systems Specialist
5. Financial Coach/Planner
Some of the previous collaborations that I've enjoyed doing have been group training, podcast and summit interviews. But don't let these ideas stop you, let's chat and see how I can help you best serve your audience!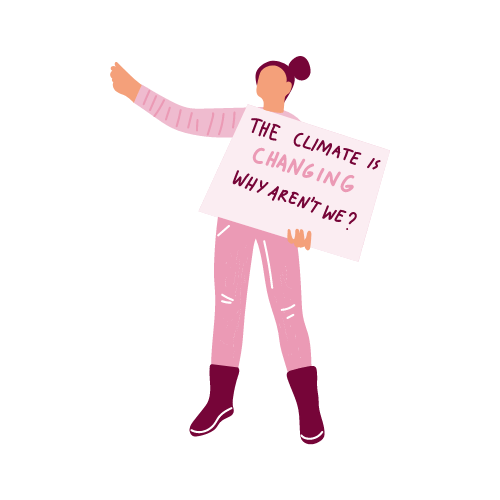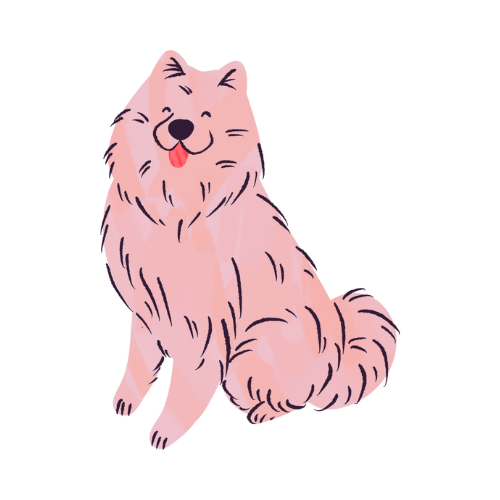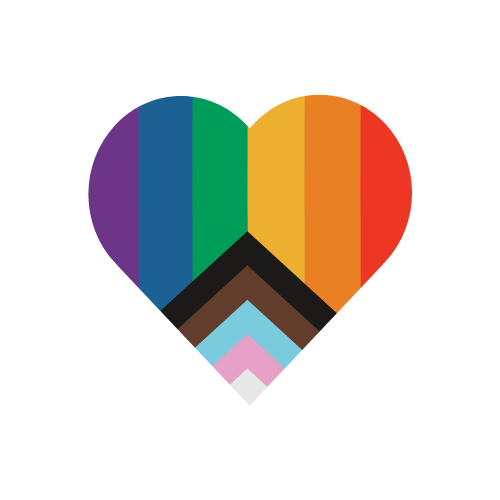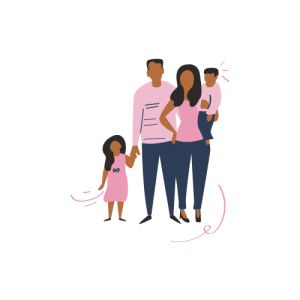 Gratitude, family, diversity, equality, inclusion, and justice are all values that I hold very dear. Homophobia, transphobia, and racism will not be tolerated. If any of this makes you think twice, our values do not align. If you feel the same as I do and you have a purposeful business aimed to help entrepreneurs thrive – we are gonna be in perfect alignment!
If your values align with mine and you want to collaborate, let's have a coffee chat!